Hallo, wir sind Stefan und Nicole.
Dinge verbinden Menschen, Dinge inspirieren Menschen, Dinge helfen menschen. Das Reisen hat uns verbunden, das gemeinsame Kochen und Essen hält die Verbindung im Alltag und unsere großen und kleinen Hobbies sind ein willkommener Ausgleich zum oft stressigen Arbeitsalltag.
"SuN around the world" ist daher für Dich wenn du, wie wir,
gerne reist
bevorzugt mit dem Wohnmobil unterwegs bist
gutes Essen sowohl genießt als auch selbst gerne zubereitest
kreativ hinter der Kamera bist
Es geht uns dabei nicht darum, mit dem was wir tun Geld zu verdienen. Es geht darum Dich zu inspirieren, Dir Tipps zu geben und sich mit Dir über Erfahrungen auszutauschen.
Genieße die Zeit auf "SuN around the world" !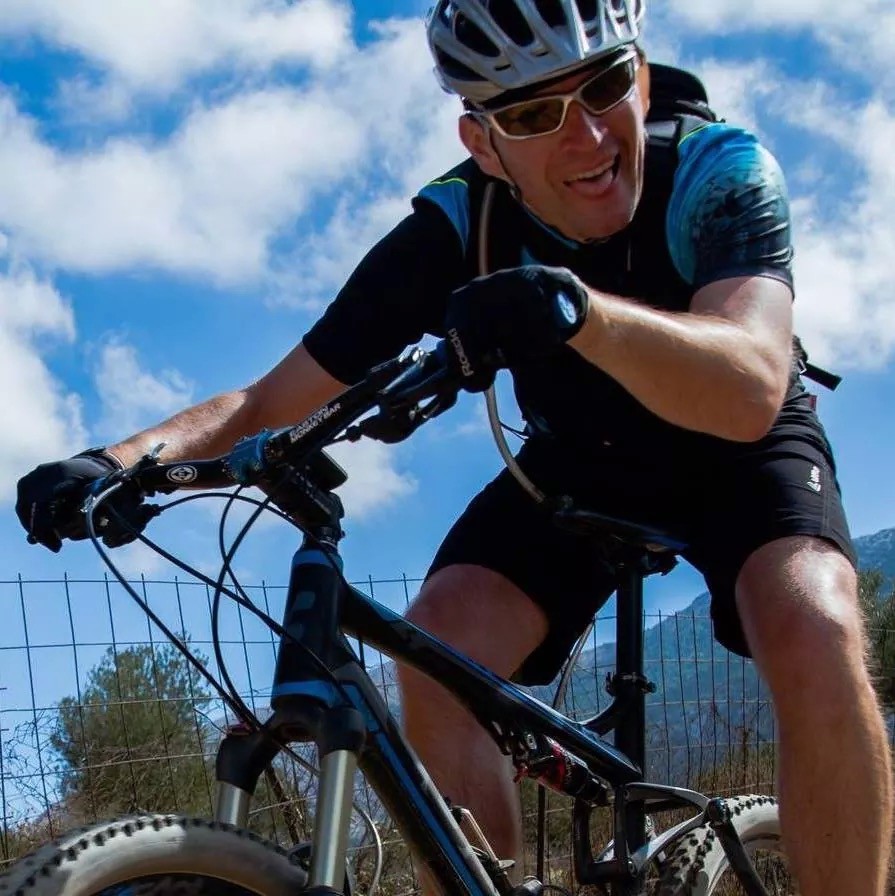 Hi, ich bin Stefan ! Baujahr 1979, begeisterter Hobbyfotograf, Hobbykoch und technikbegeisterter Wohnmobilist. Reisen ist für mich abschalten vom Alltag, Hobbies genießen und fremde Kulturen kennenlernen.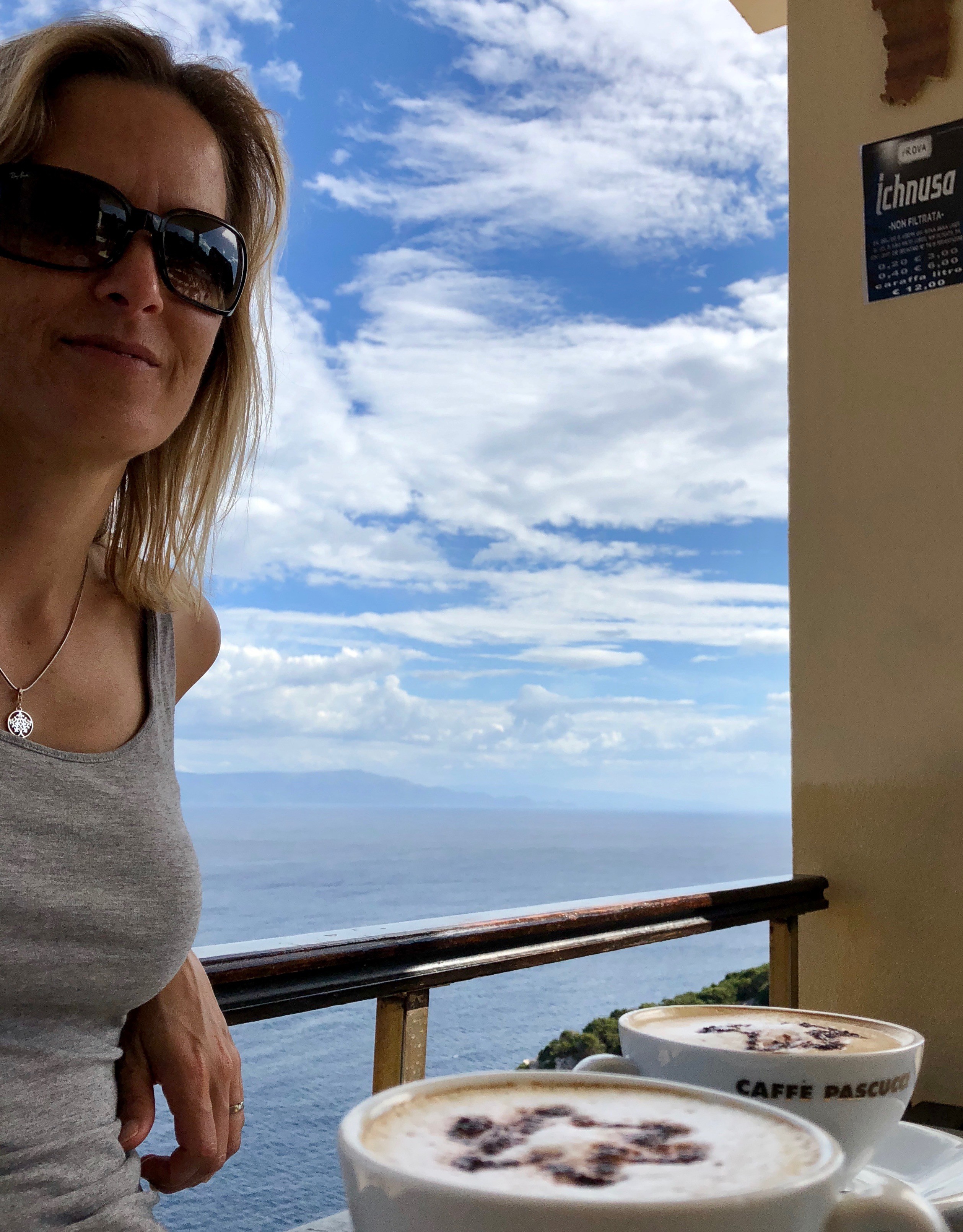 Hi, ich bin Nicole ! Baujahr 1976, …